If you're like me, flowers can be a bit of a mystery. I know a good arrangement when I see one, and I probably have five flower names in my vocabulary (rose, tulip, daffodil, daisy, carnation… there are more, right?). So when we met The Florette, Arizona's first mobile flower boutique, I was so excited to learn more.
In addition to my position here at Rille & Co., I'm also the Marketing and Events Coordinator at The McKinley Club, the wonderful co-working space and social club that houses Rille & Co. We invited the whole McKinley Club family to a Flower Arranging and Photography workshop this past Saturday, and we spent a wonderful morning enjoying each other's company, eating donuts, becoming floral experts, and capturing Insta-worthy shots of our creations.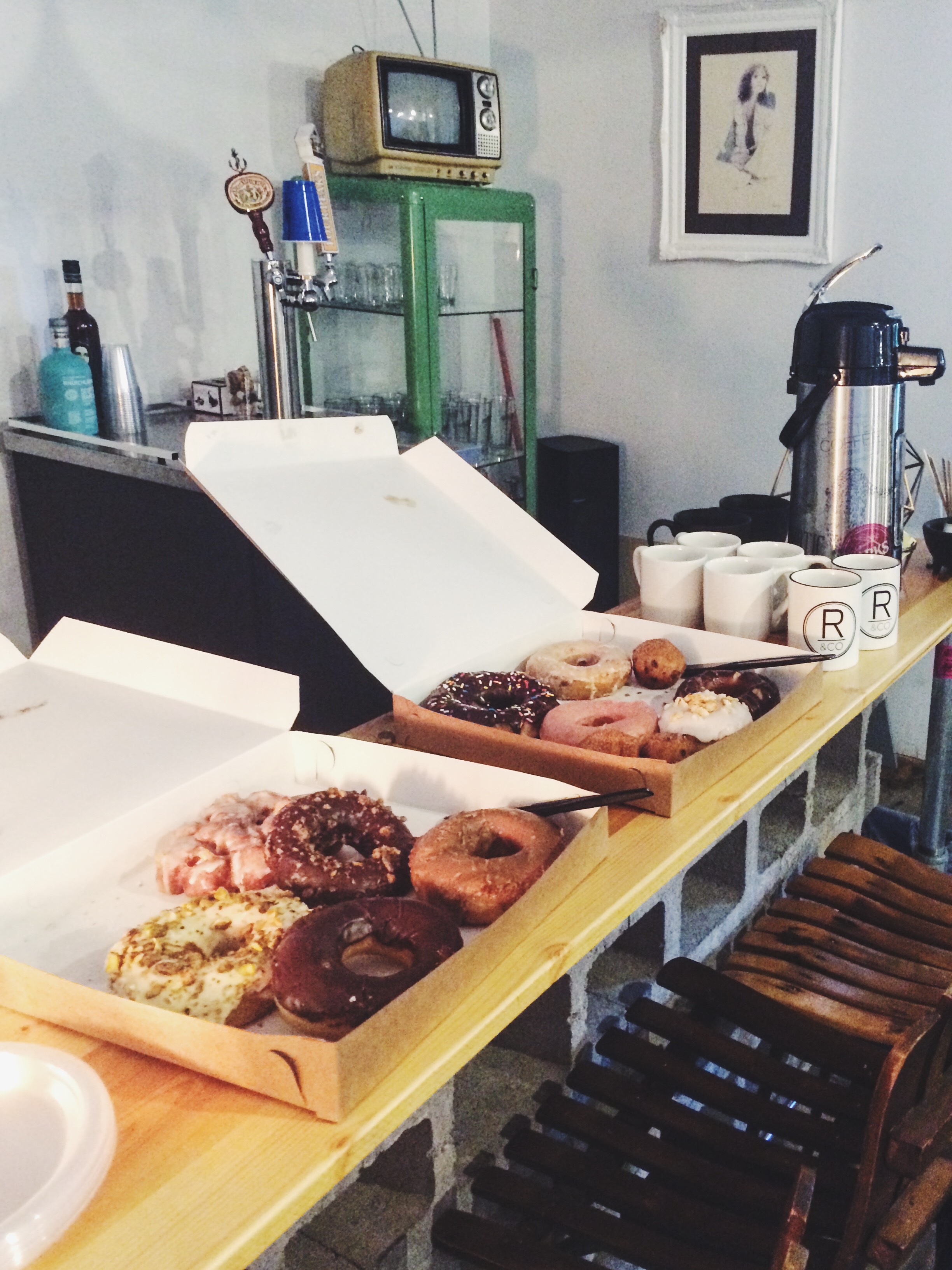 The morning began as we created our own spring arrangements with a workshop taught by Jenna from The Florette. Her insight was fabulous- she taught us to put chicken wire at the bottom of our vessels to keep the arrangements stable, to put in greens first, to choose a primary and secondary flower, and to play with height and asymmetry to keep our arrangements interesting. Just a few quick tricks, and we felt like floral pros!
Then we began my favorite part of the morning- the photography workshop. Team Rille & Co. took over and taught floral photography skills, helping the participants capture images just as beautiful as their arrangements. We're firm believers that the best camera is the one you have with you, so we focused on using phone cameras to take beautiful shots that anyone can recreate.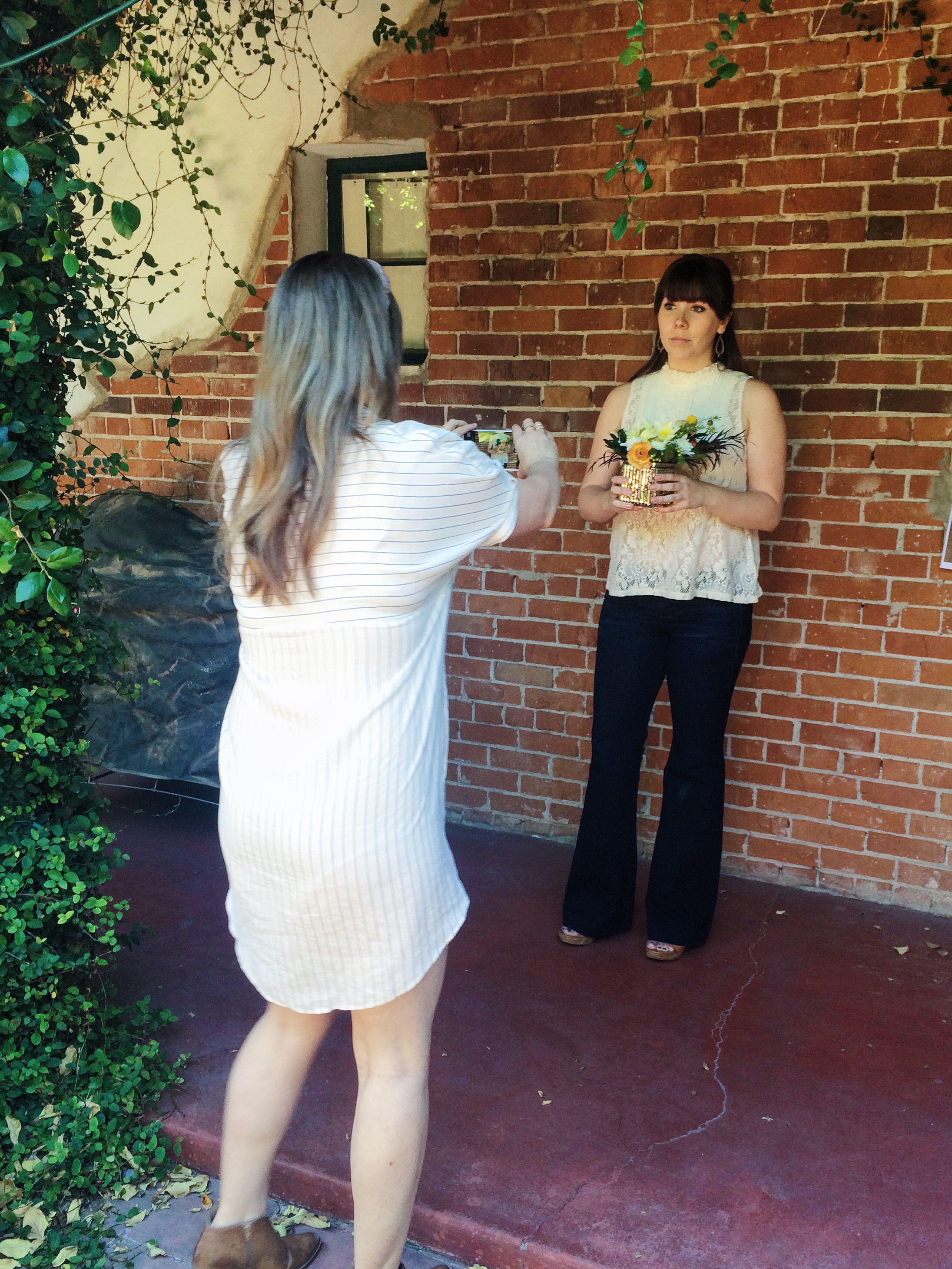 We loved playing with lighting, using interesting angles, creating unique compositions, accessorizing our blooms, and using the beautiful space of The McKinley Club to make our arrangements pop. Here are some of our favorite floral shots!
I could have stayed and taken photos of my flowers all day! We had such a great time learning and teaching that we'll have to do it again. We'll keep you in the loop on any upcoming Rille & Co. workshops!
P.S. My flower name vocabulary list has now been bumped up to at least ten!